Digital
Transformation Pioneers
Frontier.cool was founded on April 20th, 2020, by three innovative and forward-thinking entrepreneurs: Victor Chao, Jing Li, and Wayne Fan, who brought the new company a vision of empowering people creatively by leveraging all of the textile industry's resources.
At Frontier.cool we harness innovation to scale meaningful impact on our society by introducing a ground-breaking AI technology that transform the textile value chain sustainably!
2017 - Frontier.cool Vision

Victor Chao, Frontier.cool's CEO had the vision to start Frontier, intending to push the front line as the settlers of a new world created to innovate & transform the textile industry where all the suppliers & brands are welcome to collaborate and grow together!

2018 | 2019 - First Milestone

Frontier.cool was introduced internationally at PI Apparel 2019 as an innovative technology solution provider for the textile industry. The founders united their strengths and committed themselves to Frontier.cool. Founders: Jing Li (COO), Victor Chao (CEO), & Wayne Fan (CSO).

2020 - Second Milestone

Frontier.cool was officially registered on April 20th, 2020. A fast-growing company had just emerged. Consequently, a great team of very distinguished and passionate individuals was formed!

2021 - Third Milestone

Frontier.cool became a vital fabric digitization provider for suppliers & brands. Over 65% of Taiwanese suppliers have gone digital with us and we united forces with new global investors and partners.

2022 | 2023 - Fourth Milestone

The Digitization Service Center was officially launched in 2023. It is a centralized location for high-quality and customizable fabric digitization solutions to support global brands' digitization needs. We make this happen by utilizing specialized scanning equipment, and our TextileCloud™ platform.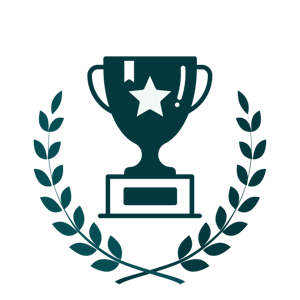 ITMF 2022
Best start-up of the year.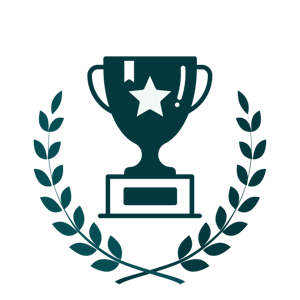 APICTA 2022
Best AI Technology of the year
.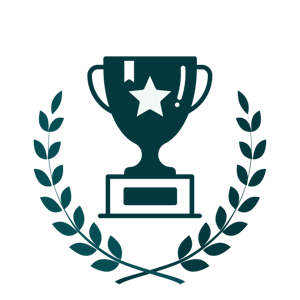 APICTA 2022
Best start-up of the year.